Herb Sale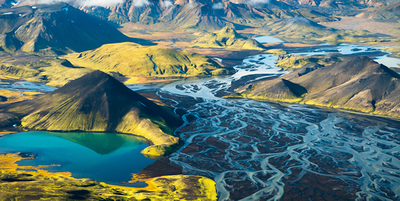 108 Orange Road, Montclair, NJ 07042. 9:00AM. Our Annual Herb Sale is back! Visit the Montclair History Center's Orange Road site and pick up unique, organic herbs for your garden. We will continue to offer a selection of heirloom tomatoes in addition to our herbs.

Hours:

Thursday May 4th from 9 am to 8 pm

Friday May 5th from 9 am to 5 pm

Saturday May 6th from 9 am to 3 pm

Sunday May 7th from 9 am to 3 pm or until we sell out.

For Preorders, please head to our website here: https://www.montclairhistory.org/herb-sale-2023-1 For more info: mail@montclairhistory.org, 973-744-1796. Prices vary.